Oncosema is a product provider for Research in Oncology
Oncosema addresses Clinical Oncology Research Laboratories and CRO with solutions for CTC sorting :
Reagents (Immuno Magnetic Separation kits, anti-CTC antibodies, spheroid culture media…)
Manual and automated sorting devices.
Oncosema gives translational researchers tools to :
Selectively

CAPTURE CTC

from a blood sample,

COUNT

them,
and

CULTURE

them.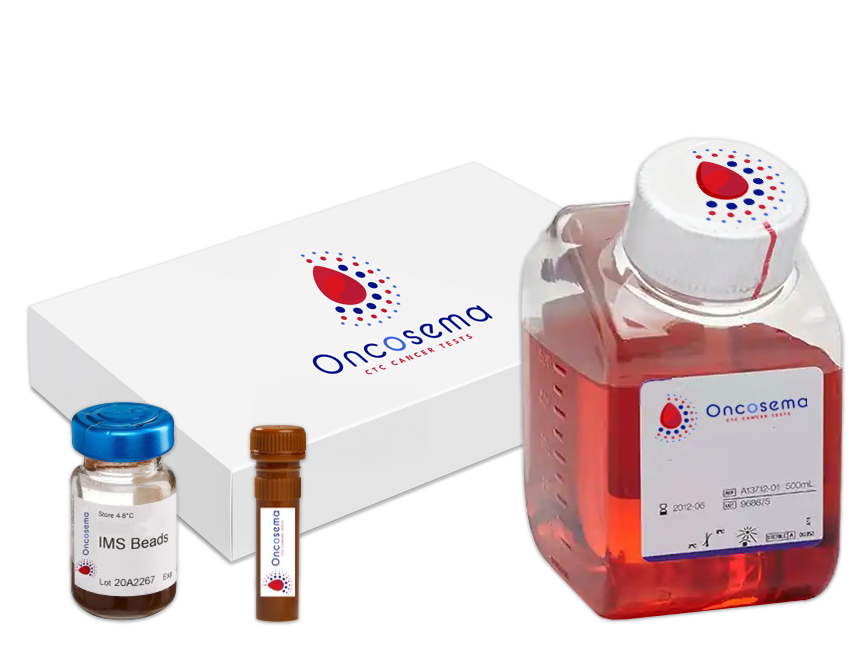 High CTC enrichment

Peripheral blood cells depletion

Preservation of CTC viability
Oncosema can be implemented as a pre-treatment method on blood sample to unleach the performances of a large spectrum of downstream analysis technologies (genome, transcriptome analysis, DNA methylation profiles, study of metabolic pathways…).
Oncosema is a technology provider for the development of Clinical applications in Oncology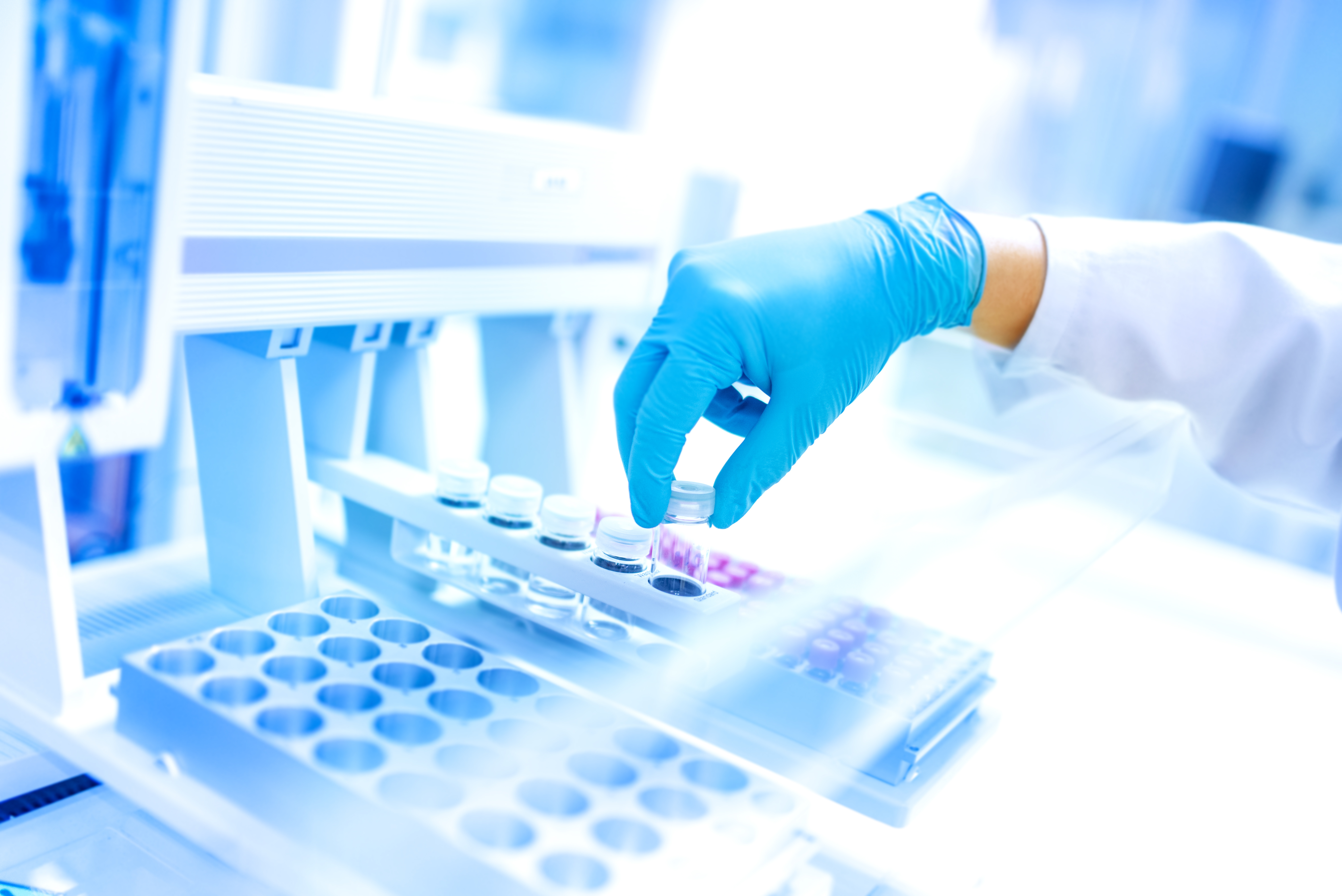 There are many challenges to face in dealing with the progression of cancer cases around the world. We deeply believe that CTC sorting will have an increasing role to play in this battle.
56%
In the next 20 years, worldwide cancer cases are expected to increase from 19.3 millions to 30.2 millions.
Source : Global Cancer Observatory
Oncosema addresses Pharmaceutical and Diagnostic companies to develop operational tools for Oncologists based on liquid biopsy :
Identification of second-lines therapy for patients with metastatic cancers
Determination of prognosis : assessment of cancer aggressiveness
Follow-up treatment efficiency in real-time
Early detection of cancer recurrence